In a boom-town like Nashville, Tennessee, it's no surprise that real estate agents number in the thousands. So when the time comes that you're in need of an agent, how do you choose wisely? You might even ask… do I really need an agent? In an industry that is changing daily as the traditional brokerage business model goes through a re-invention of sorts, my answer is a resounding, yes. I believe you need an agent now more than ever. Call me and I'll tell you why.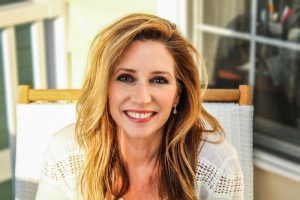 I've been licensed since 2005 and have ridden the crest of the Nashville real estate explosion. I've earned the awards that place me among Nashville's top producers, but more importantly, I've got the client base who are my best endorsements – numerous distinguished business and community leaders as well as some country music royalty. My business is strictly by referral. This boutique approach flies in the face of the national brand "team mentality". Meaning, when you are referred to me, you get ME. From our very first meeting to the closing table, you and I are the team.
I'm an Accredited Buyer's Representative which places me in the top 4% of all middle Tennessee realtors. I'm a Certified Residential Specialist – which ranks me in the top 3% of agents nationwide. And I was awarded the Greater Nashville Realtors Lifetime Award of Excellence for top-tier performance.
Let's talk.